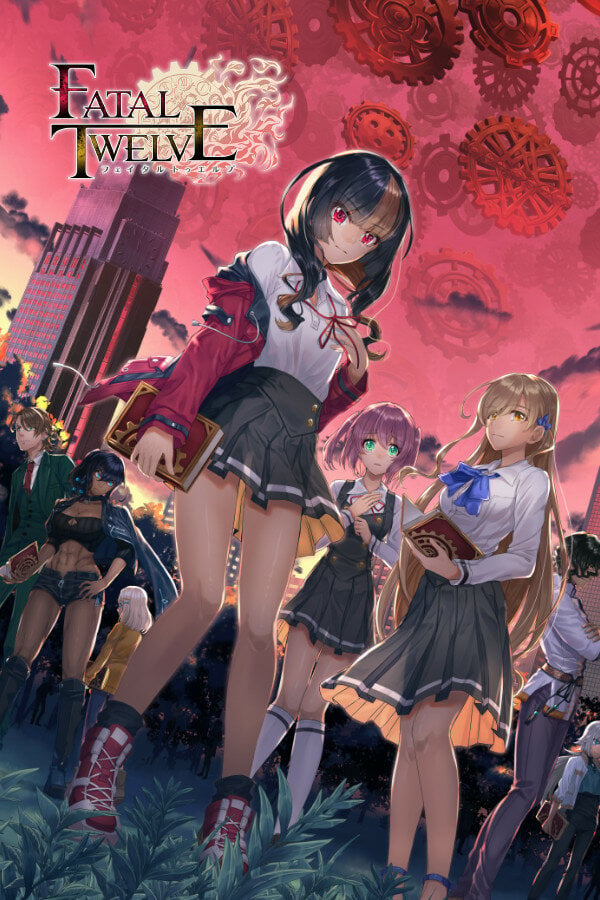 March 30, 2018 | aiueoKompany
Shishimai Rinka was a high schooler who ran a small café named Lion House in place of her grandmother. She lived her life much like any other person her age,...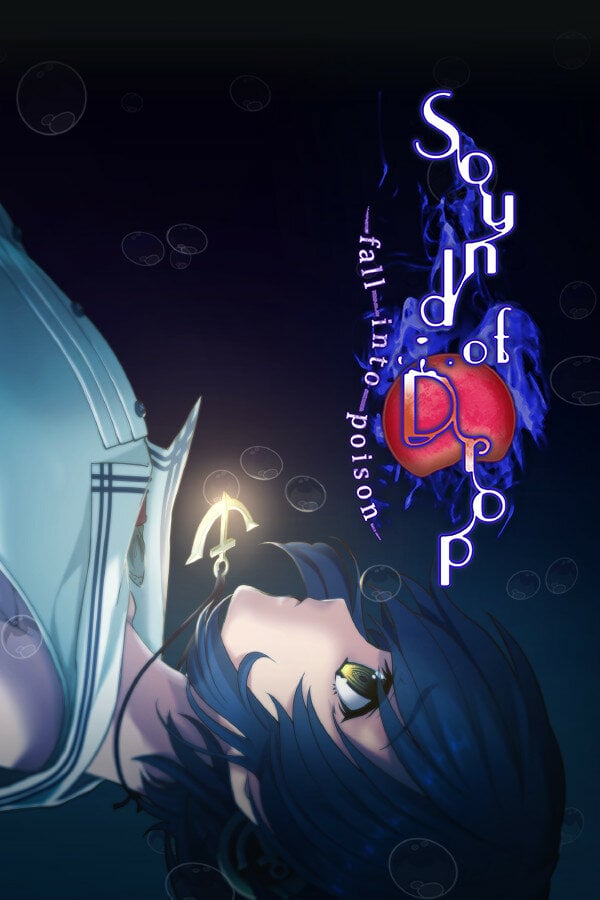 October 30, 2015 | aiueoKompany
Sound of Drop – fall into poison –
Nestled in the heart of Tokyo, the quaint little aquarium, Manten Aquarium. Numerous urban legends have arisen from here. On the night of the full moon the waters turn to...