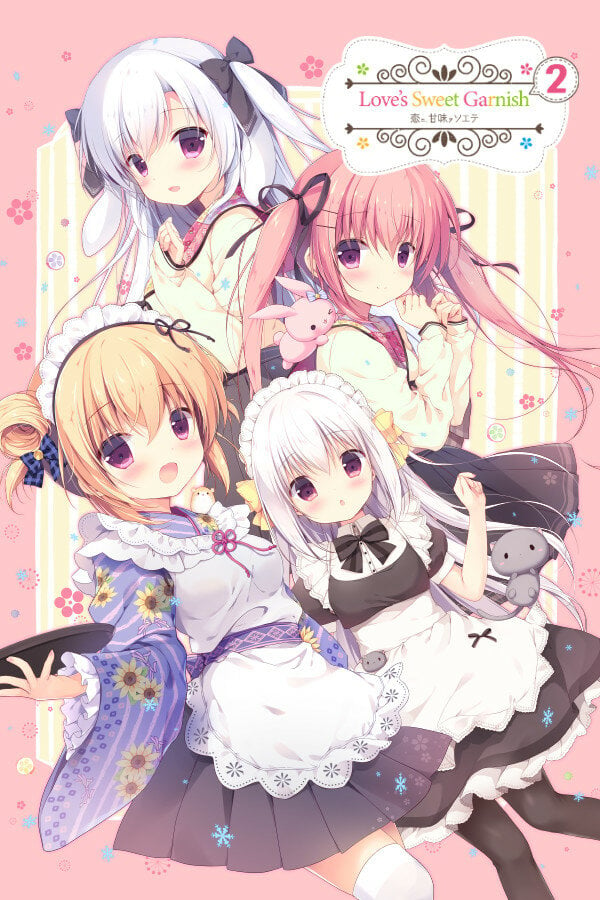 October 2, 2020 | Canvas+Garden
Taking place months after the reopening of the café, Milk Hall Caramella, the season now shifts to summer. The café is as busy as ever so even Ciel and Koron...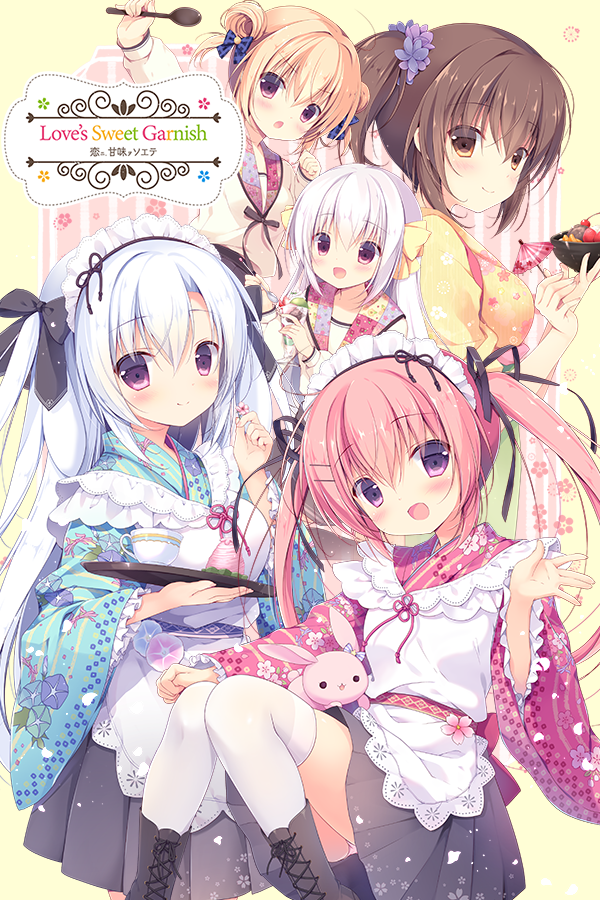 September 7, 2018 | Canvas+Garden
Spring break at the school academy. It is a season filled with both expectation and hesitation as I enter my new life as a student at a new school. I,...