June 28, 2019 | code:jp
Ninja Girl and the Mysterious Army of Urban Legend Monsters ~Hunt of the Headless Horseman~
In a world where monsters thrive and wraiths run wild, and ghouls and ghosts roam the streets,there exist those who hunt the creatures that do humans harm. The setting is...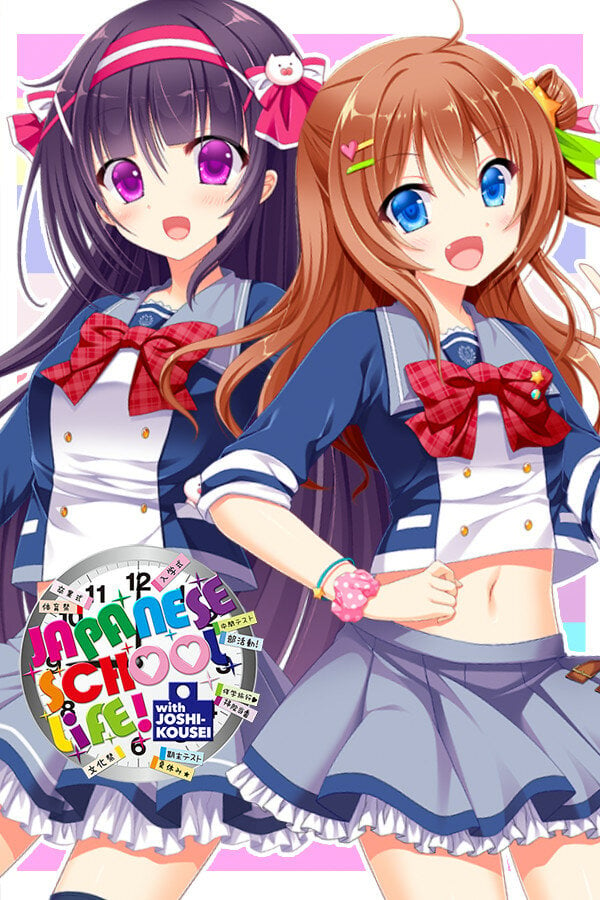 November 22, 2016 | code:jp
Welcomed by the fluttering of cherry blossom, the main character, Brian, starts a new high school life in Japan. Brian soon starts to get along with two girls in the...