June 15, 2018 | CreSpirit
──We cannot choose in this unfair world. Hao-Chen Jiang did not understand what it was when he opened his eyes. Before him was a dim and dreary room that he...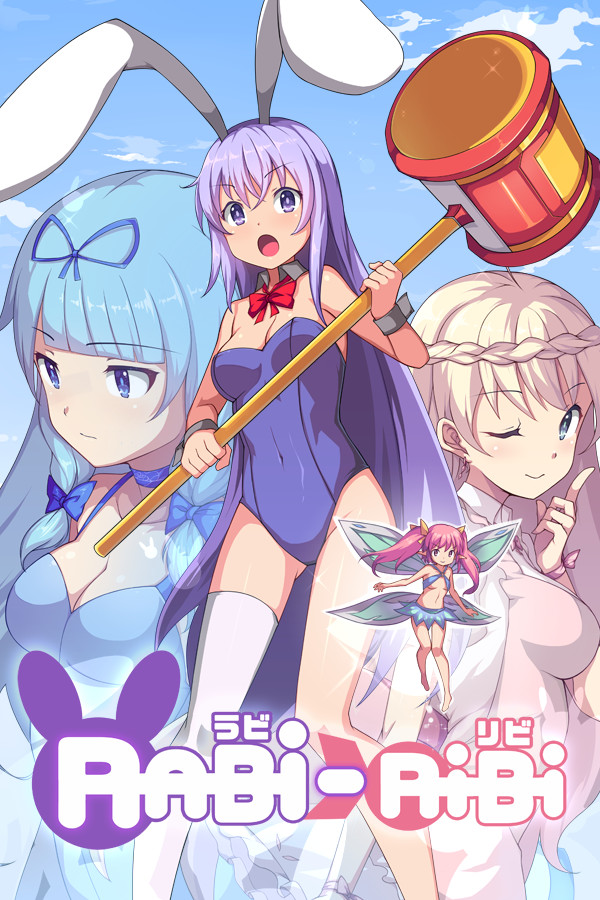 October 30, 2017 | CreSpirit
Erina's humdrum life as a regular rabbit is turned upside-down when she finds herself in an unknown world and turned into a human! Along the way she meets the cheerful...