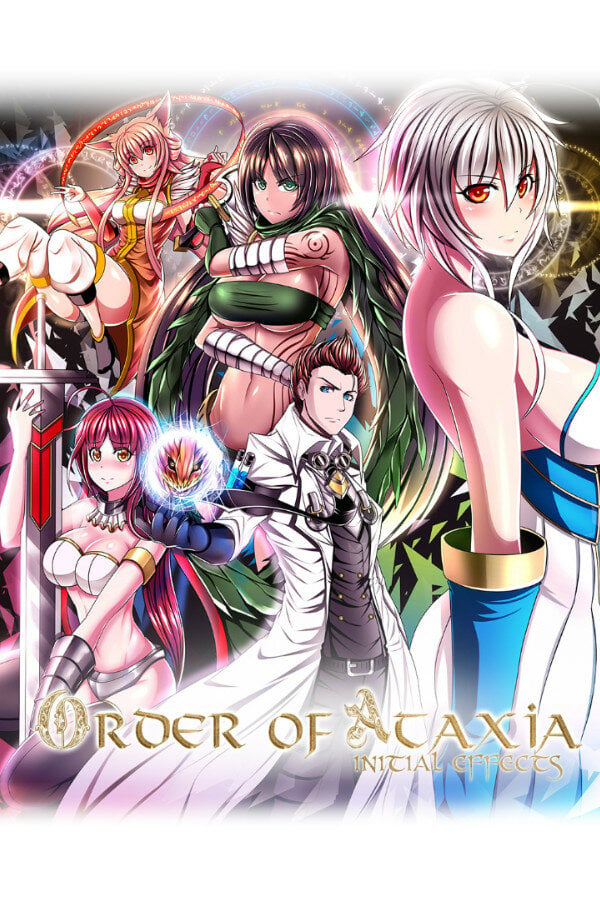 August 7, 2017 | IDHAS Studios
Order of Ataxia: Initial Effects
Doctor Charles Malcom always dreamed of worlds far beyond his own. With a team of scientists and countless experiments, he finally broke out of Earth and onto the rest of...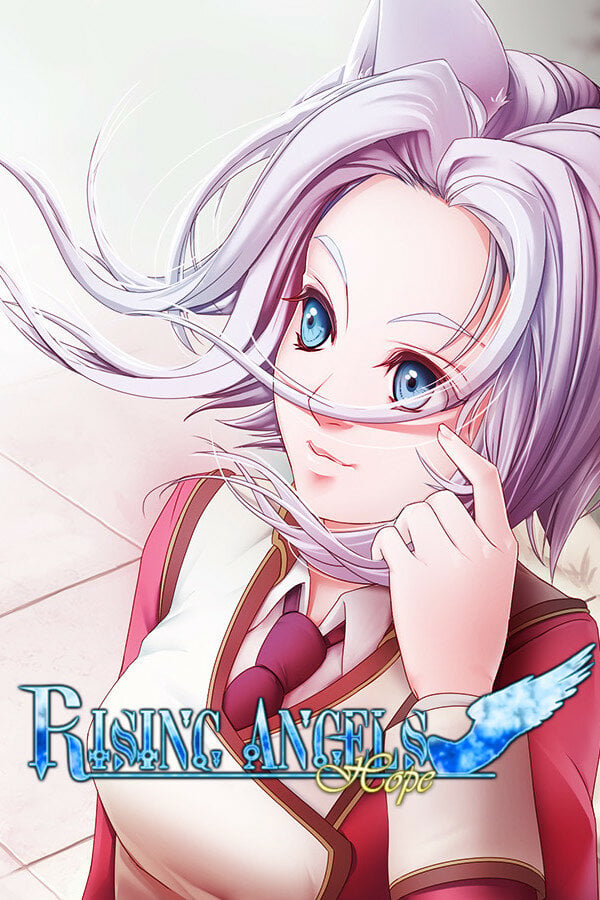 March 18, 2016 | IDHAS Studios
Rising Angels: Hope is the story of Faye Moonfallow, her squad of somewhat lovable misfits, and their dreams of joining the Katajion Space Force. However, before they can get there,...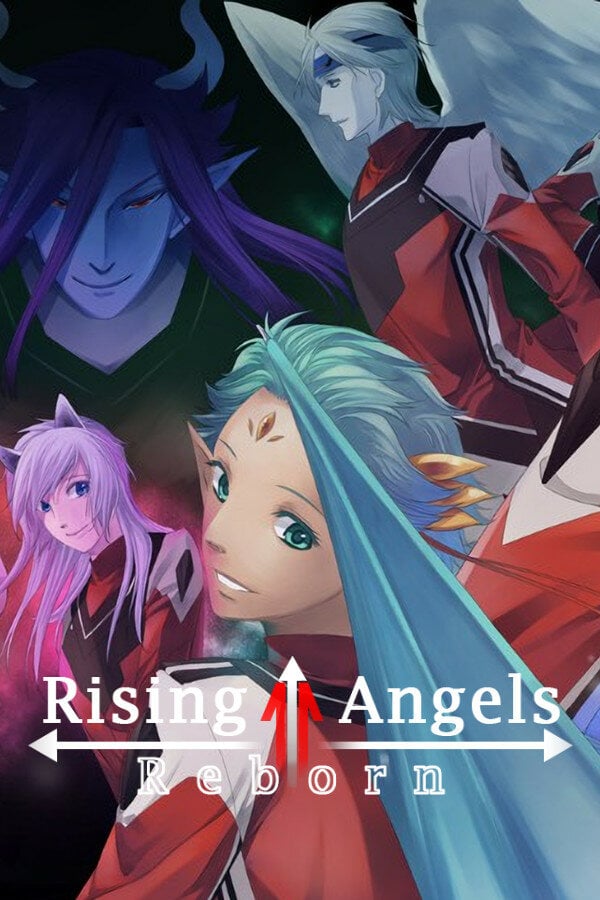 September 12, 2014 | IDHAS Studios
Despite brilliance and skill, Natalie Puccile, a Special Investigations and Tactics officer with the Katajion Directorship, has spent her career watching over a listening post in the middle of deep...