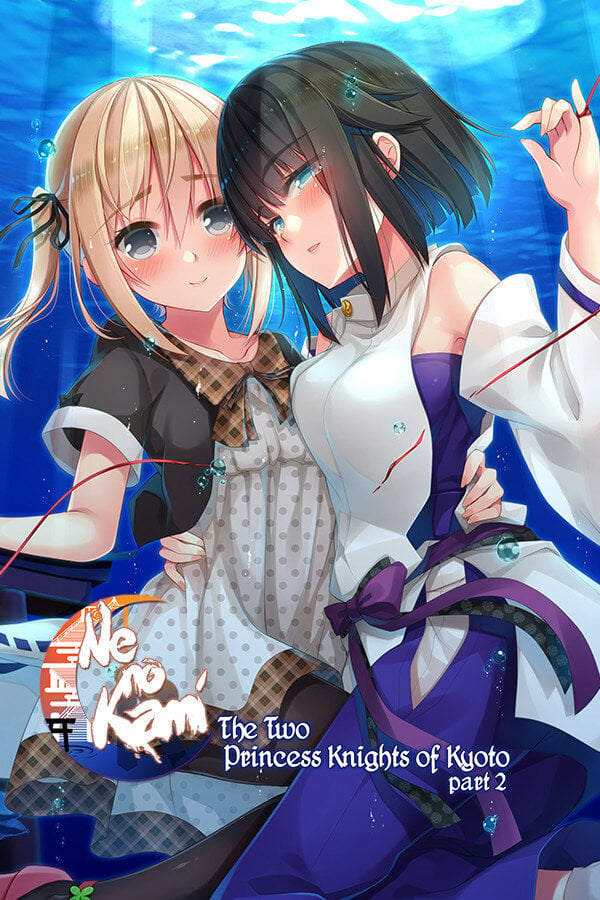 September 7, 2017 | Kuro Irodoru Yomiji
Ne no Kami – The Two Princess Knights of Kyoto Part 2
Kyoto is shrouded in silence. While the Ayakashi change course and prepare themselves for invasion, a sudden turn of events suddenly has Len drawing her sword against Shinonome. Despite her...
October 26, 2016 | Kuro Irodoru Yomiji
Ne no Kami: The Two Princess Knights of Kyoto
~At dawn, the moonlight illuminates the old capital enveloped in fog. Guided by fate, bound by their thoughts, the maidens dance. Amid a spiral of despair, the beloved princess and...