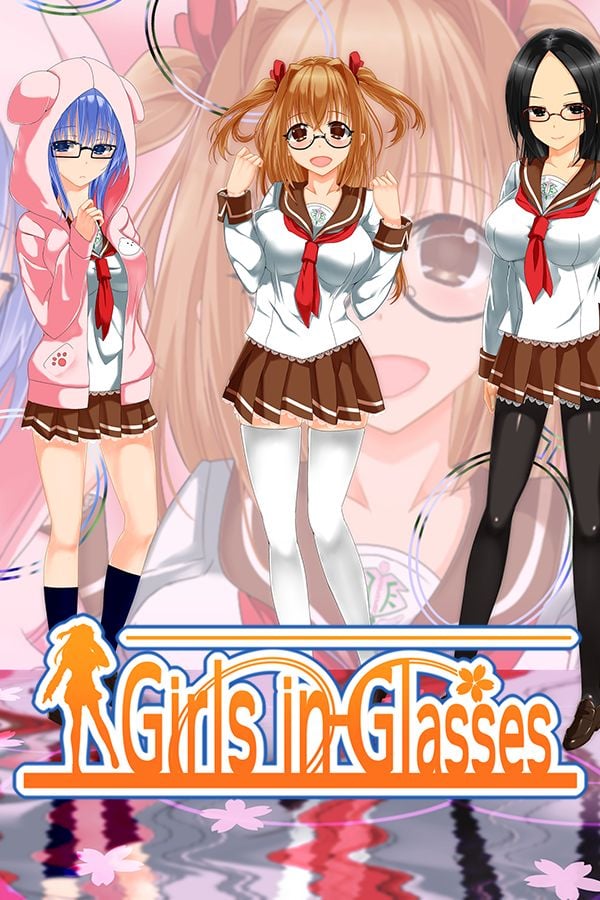 April 9, 2021 | Nostalgia
Hidekazu Akechi is a 2nd-year student at Sakurahane Academy. He lives with his father but spends most of his time alone as his father is usually away on business. His...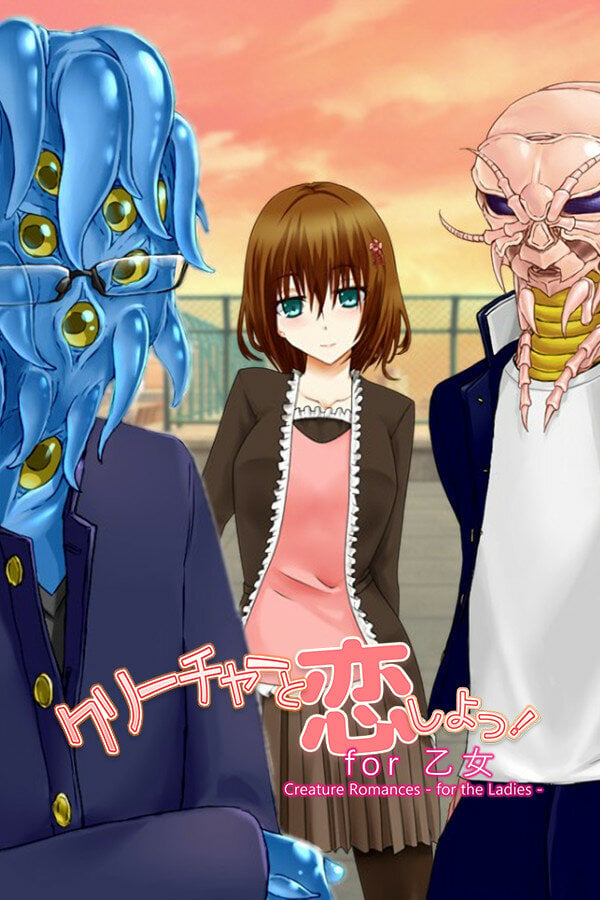 October 31, 2020 | Nostalgia
Creature Romances: For the Ladies
An original mystery horror love story! An otome visual novel where you capture the hearts of creatures! Ordinary youth. Ordinary love. Which boy will you choose? Play as Nanami and...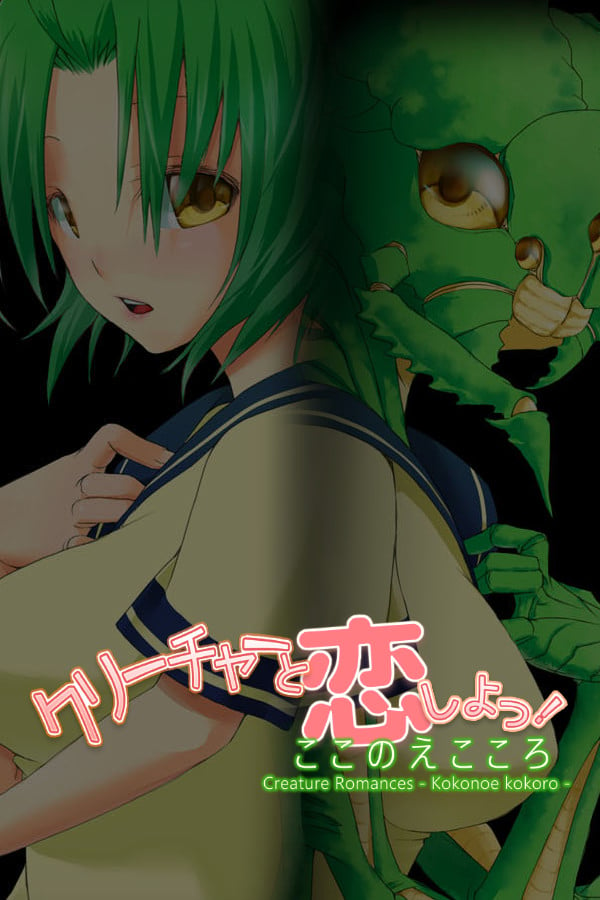 March 2, 2018 | Nostalgia
Creature Romances: Kokonoe Kokoro
BUG REPORT! Take on the role of Ichitarou Ichinose, an average, easy-going high schooler with an average life. He doesn't know what his dreams for the future are. He doesn't...