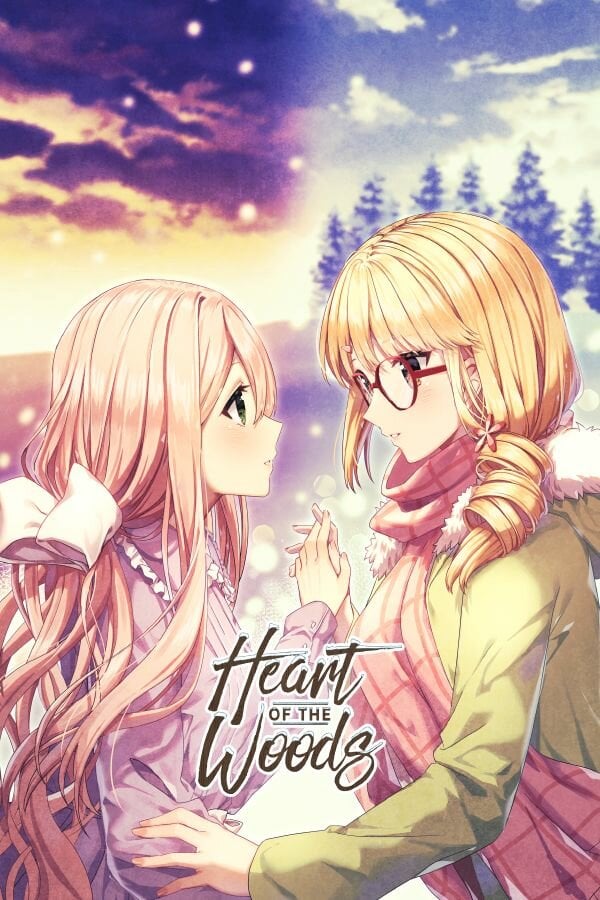 February 15, 2019 | Studio Élan
A fantasy yuri visual novel filled with magic, fairies, and a ghost girl. When Maddie and her best friend, Tara, journey to a remote forest village to investigate rumors of...
June 17, 2016 | Studio Élan
Highway Blossoms is a short yuri kinetic novel set in the American Southwest. After an old gold rush miner's journal is discovered, supposedly detailing where he hid parts of his...