June 2, 2016 | VisualArts/Key
Delve further into the world of CLANNAD and experience the stories beyond the original visual novel adventure. Known as CLANNAD Hikari Mimamoru Sakamichi de in Japan, this collection of linear...
November 23, 2015 | VisualArts/Key
After the death of his mother, Tomoya Okazaki—a guarded delinquent student at Hikarizaka High School—struggles to not only make sense of the abusive relationship he has with his alcoholic father,...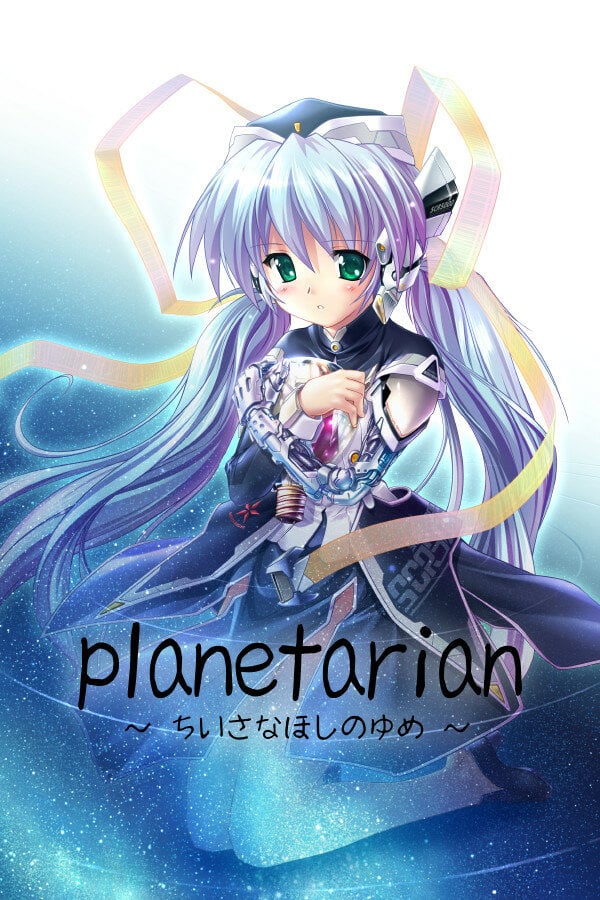 September 12, 2014 | VisualArts/Key
planeterian ~The Reverie of a Little Planet~
Please do not divide Heaven in two… It is thirty years after the failure of the Space Colonization Program. Humanity is nearly extinct. A perpetual and deadly Rain falls on...