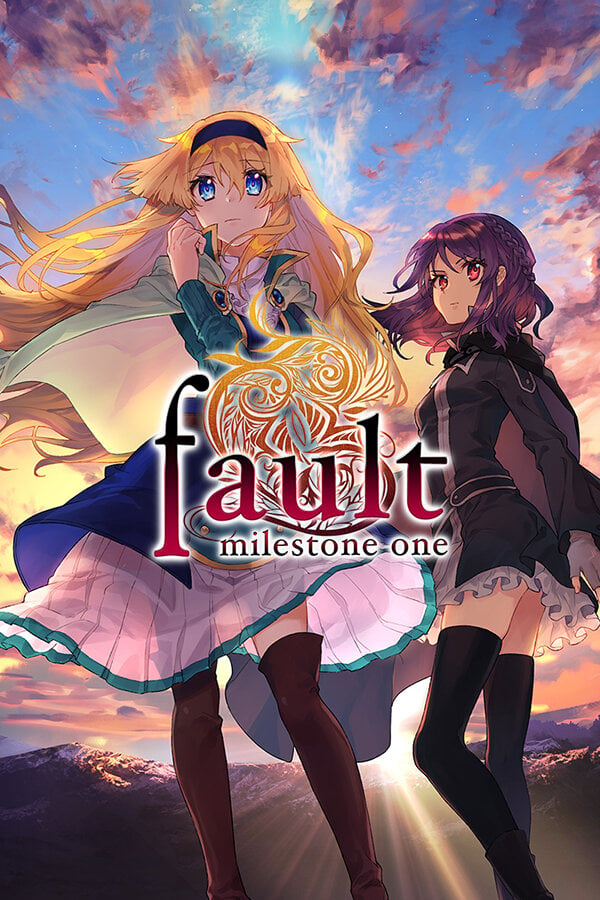 October 3, 2019 | ESRB-T
fault is a series of Science Fantasy Cinematic Novels using a unique 3D Camera system for a visually immersive reading experience, which follow the story of a princess named Selphine...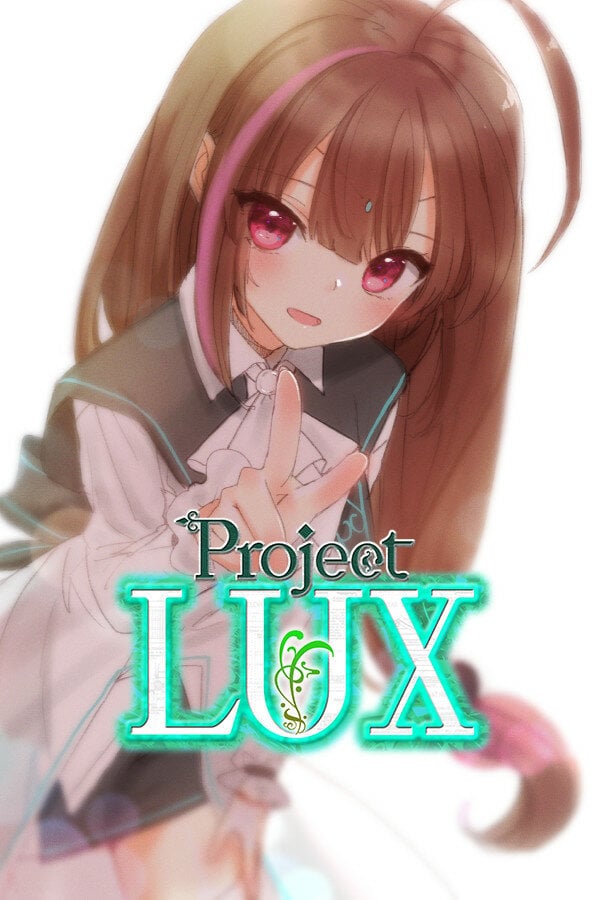 February 2, 2018 | ESRB-T
The crime… is murder. Our story takes place in a court trial, set in a futuristic world where most humans have cyberbrains. The defendant on trial is an agent who...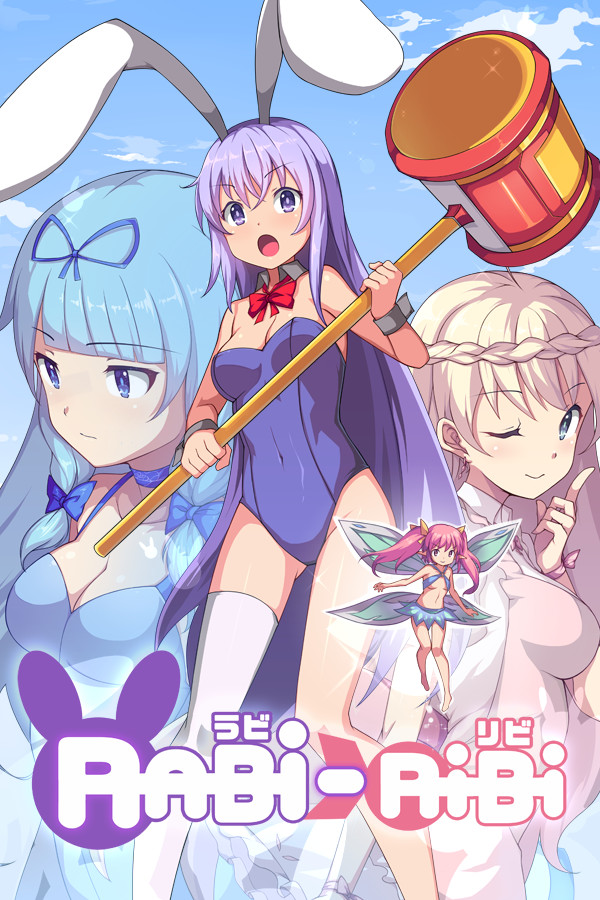 October 30, 2017 | ESRB-T
Erina's humdrum life as a regular rabbit is turned upside-down when she finds herself in an unknown world and turned into a human! Along the way she meets the cheerful...