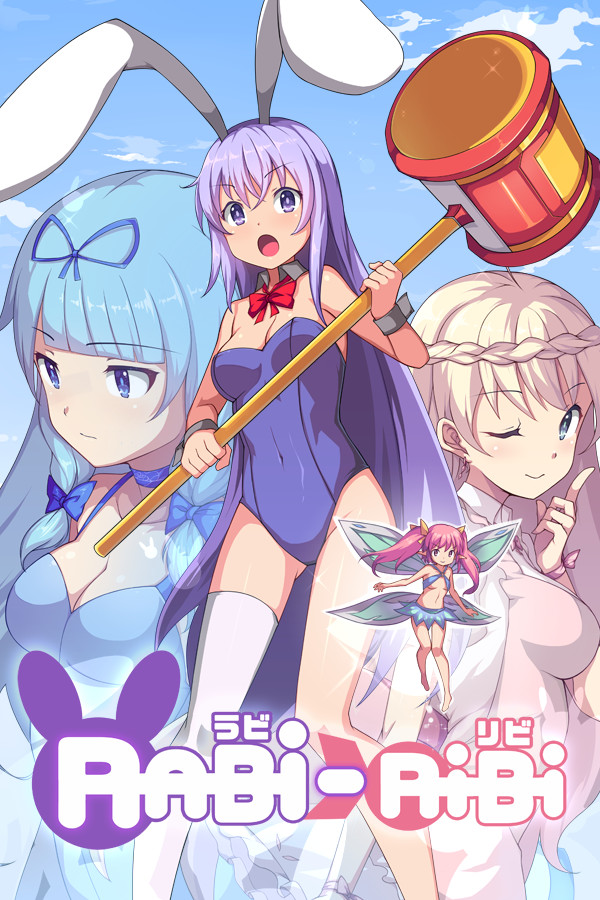 October 30, 2017 | French-text
Erina's humdrum life as a regular rabbit is turned upside-down when she finds herself in an unknown world and turned into a human! Along the way she meets the cheerful...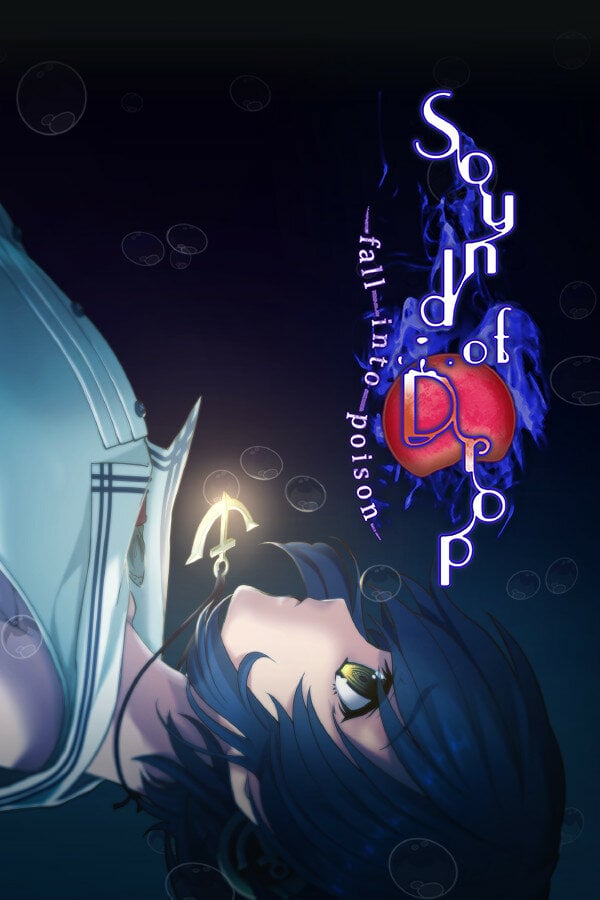 October 30, 2015 | French-text
Sound of Drop – fall into poison –
Nestled in the heart of Tokyo, the quaint little aquarium, Manten Aquarium. Numerous urban legends have arisen from here. On the night of the full moon the waters turn to...