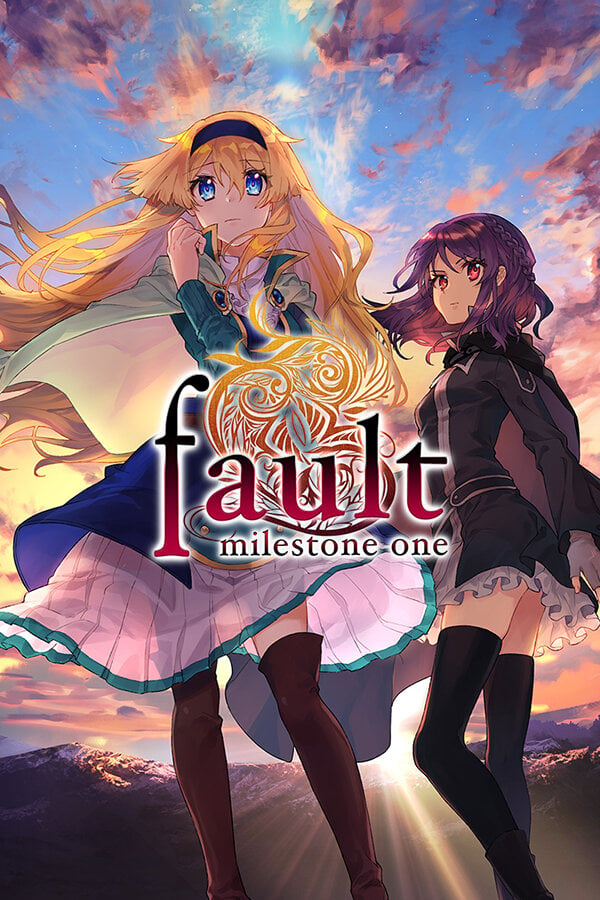 October 3, 2019 | Portuguese - Brazil-text
fault is a series of Science Fantasy Cinematic Novels using a unique 3D Camera system for a visually immersive reading experience, which follow the story of a princess named Selphine...
November 9, 2018 | Portuguese - Brazil-text
December, 2009. On a day in the last week of that month, I realized how slowly dripping tears had a shivering yet uneasy feeling. The coming of winter turned the...