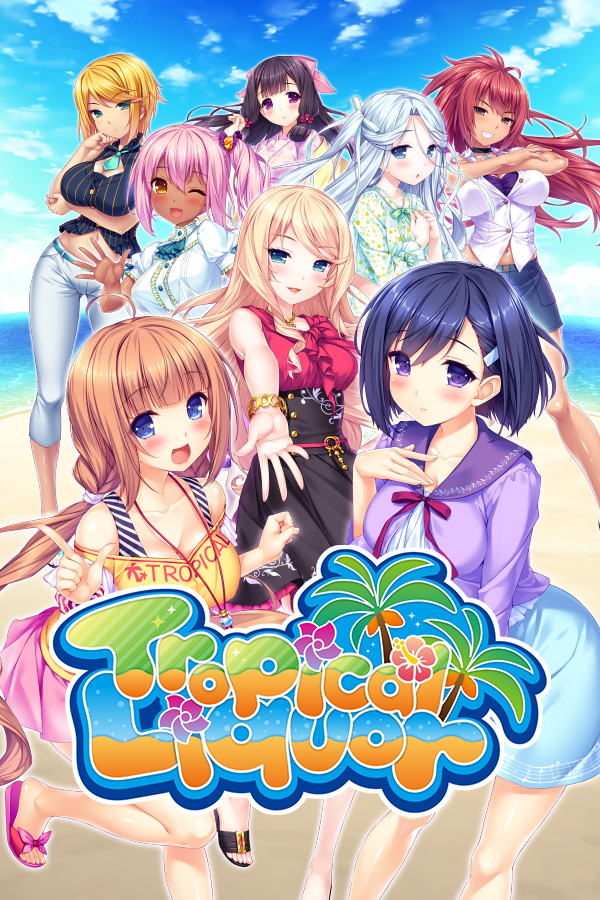 March 9, 2018 | Puzzle
Welcome to Tropical Island. "But onii-chan, you're just some part-time bum, aren't you? On top of that, your age equals the years you've never had a girlfriend, right?" The player...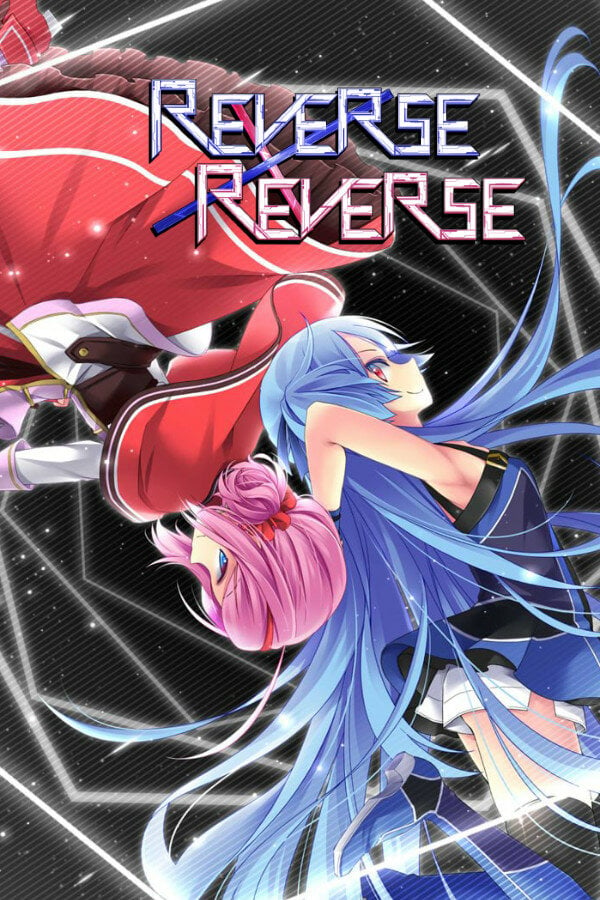 December 10, 2015 | Puzzle
Reverse x Reverse is the latest game from desunoya, creator of Tobari and the Night of the Curious Moon. This game is a cute & quirky challenging puzzle platformer, where...