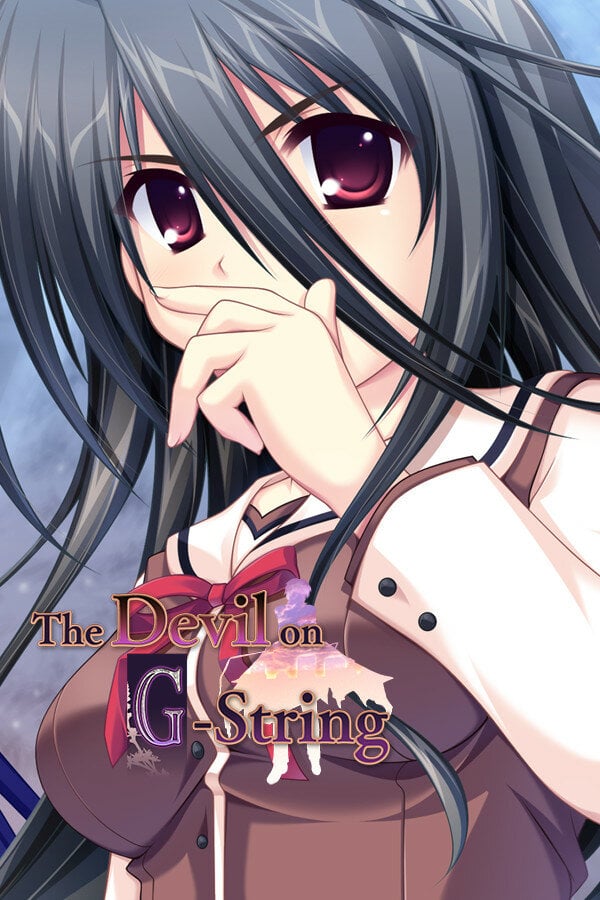 March 15, 2021 | Spanish-text
G-senjou no Maou – The Devil on G-String (4:3 Version)
You play as Azai Kyousuke, the son of an infamous gangster. Kyousuke knows what he likes and lets nothing stand in his way in getting what he wants. Referred to...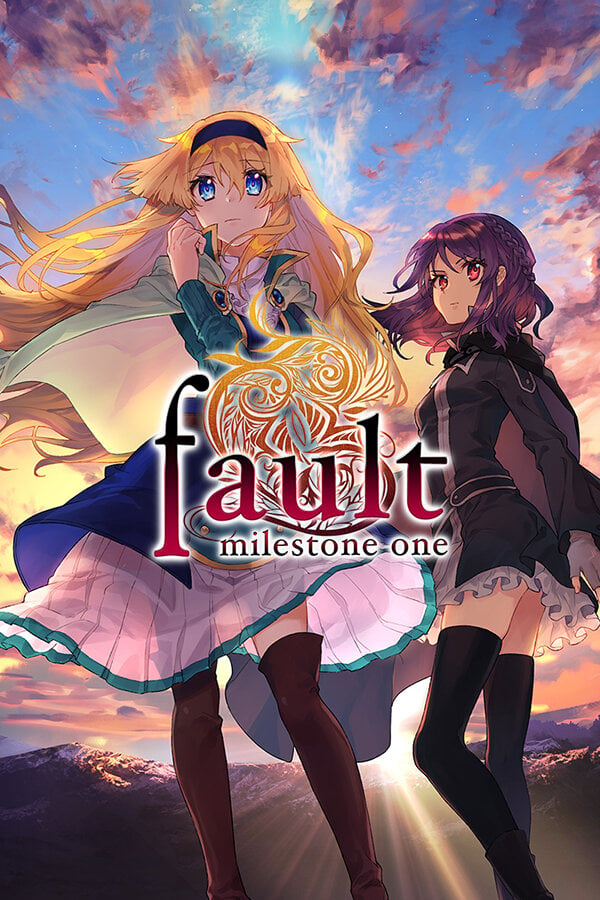 October 3, 2019 | Spanish-text
fault is a series of Science Fantasy Cinematic Novels using a unique 3D Camera system for a visually immersive reading experience, which follow the story of a princess named Selphine...