&nbsp→ News → Amatsutsumi Released on the Sekai Project Shop!
News
Amatsutsumi Released on the Sekai Project Shop!
Published on July 29, 2022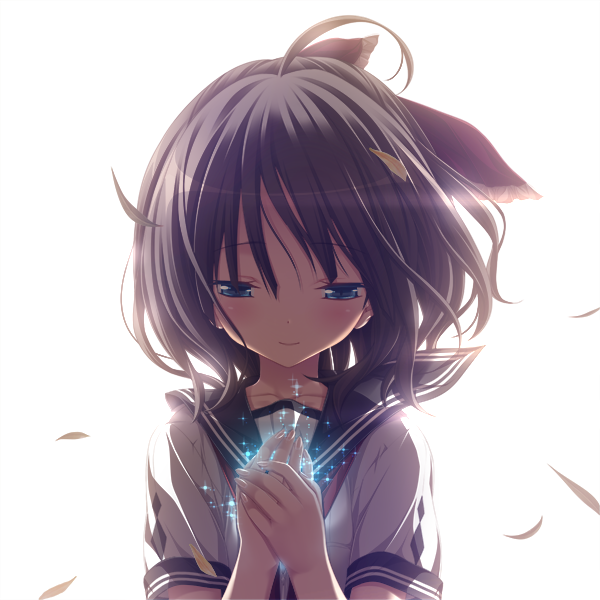 We're happy to finally get Amatsutsumi released to the West! While we did have some ups and downs while working on the game we hope that you enjoy playing this game.
Regarding why the game is not on Steam, Valve deemed the game fell within their content restrictions guidelines and declined to release the game. Another question that was frequently asked is why did it take so long for the game to release after Valve blocked the release. The simple answer is we had to reevaluate and gather feedback from the licensing side of our company. Once the discussions were done we were able to move quickly to get the game released.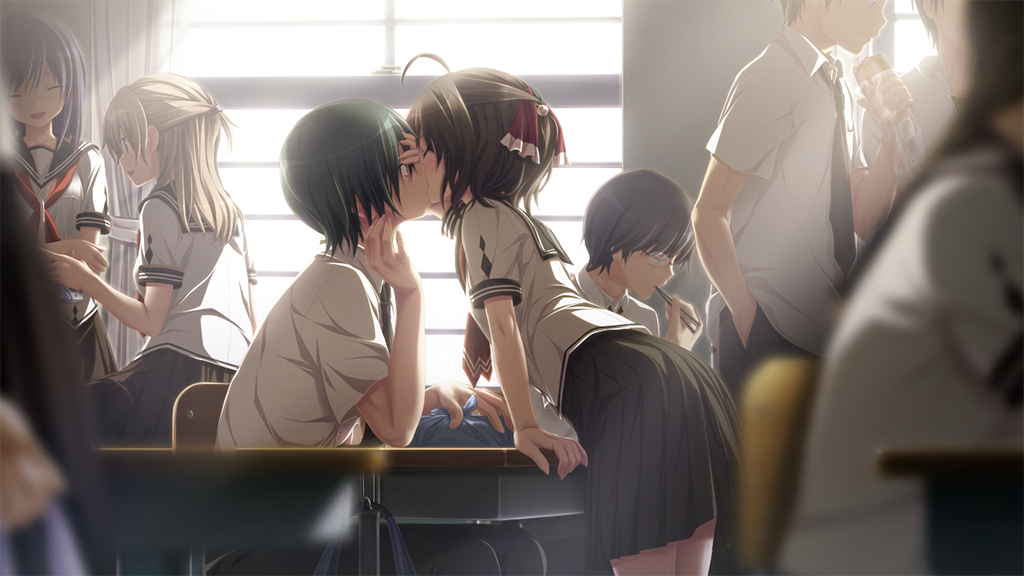 We also had some comments from the translators and QA staff who helped get the game ready for release:
Translators:

I had fun working on Amatsutsumi, and while certainly not to the extent the main translator faced, it came with its own interesting set of challenges that were somewhat tricky to adapt into English that I'm curious to see how people react to. It was a very positive work experience and a title I'd been interested in for years, so I'm excited to see everyone's impressions of it as Amatsutsumi finally releases to English audiences!

Though it was only for a short time, I had the pleasure of working on this game for some additional translation work. I'd heard some really great things about Amatsutsumi when it first came out many years ago, and I'm excited to see it finally coming out in English!

Despite only having a minor role, I had the distinct honor of working on Amatsutsumi. I was handling some of the trickier spots in the scenario, but it was still a very enjoyable experience and I'm glad that the hard work of all has a chance to be put on display.

QA:

It's been a long time coming, but I'm glad Amatsutsumi is finally released for English speaking fans to enjoy! I can't wait for everyone to share their favorite moments and experience the same rollercoaster of emotions I felt while reading.
You can buy the game directly from us. Or from GOG, Humble Store, and Itch.io
Sekai Project Amatsutsumi Release Giveaway

We hope to have patches in the future to fix some or all of the issues listed below, but can not currently guarantee anything due to the fact that some of the issues require additional relicensing or permissions that did not arrive in time for the release.
Known issues:
Loading a save from the title screen would cause the title bar to have previous title bar text inside.

Song titles are in Japanese.

The videos contain Japanese text and do not have English translations.

SD Art contains Japanese text and does not have English translations.