&nbsp→ News → Anime Expo 2023 Event Information
News
Anime Expo 2023 Event Information
Published on June 30, 2023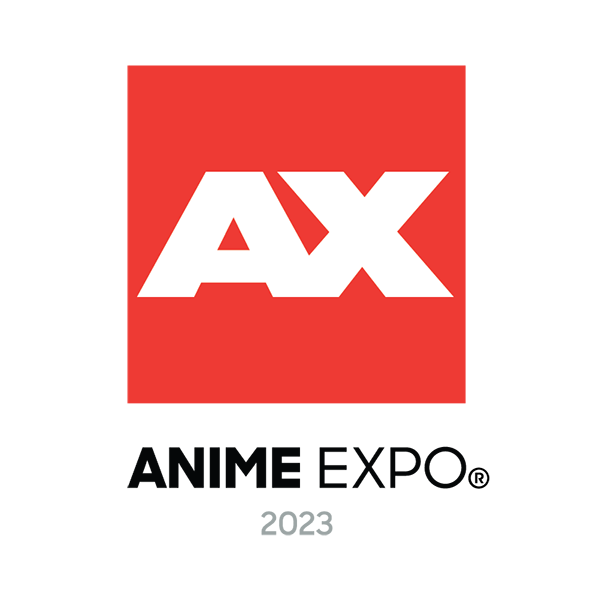 It's summer time which means it's time for another Anime Expo! Of course, given the timing of which day the 4th of July ended up being, Anime Expo starts on a Saturday and runs till Tuesday. Hopefully everyone will have the time off on Monday and Tuesday to fully enjoy Anime Expo to the fullest. This page will serve as your guide to everything we have prepared for the Anime Expo 2023.
Anime Expo
July 1 – 4, 2023
Los Angeles, CA
https://www.anime-expo.org/
Booth Information
Location: 1721
This year we're over in the 1700 section of the Exhibitor Hall which is located over in South Hall. The crowds can be rather daunting right before opening so it's definitely a recommendation to arrive early or consider dropping by a bit later in the morning once the initial wave of fans come in. When walking in from the entrance, you will find our booth a bit left of the middle of the hall. Just look for the large backdrop featuring our mascot, Sena!
You can always count on Sena-chan to show you the way!
This year we have a return of some rather popular NEKOPARA merchandise including the Chocola and Vanilla vinyl figure set. These limited items come with a tote bag as well as a hand-signed shikishi from the creator, Sayori! We have a limited quantity of these so don't hesitate or they may be gone quickly.
Timed with the release of Amairo Chocolate 2, we have a number of new merchandise from the franchise. From acrylic keychains, life size tapestries as well as a sake cup set, we have the merch you want for this fluffy animal-eared adventure. Both Amairo Chocolate 1 and 2 are on sale during the Steam Summer Sale so don't forget to stop by our Steam page and pick them both up!
Next up we have a number of 11″ x 17″ posters featuring artwork from a number of our titles. From the whimsical Alice Escaped! to the movie-poster looks of Sunrider 4 to our upcoming yuri visual novel, UsoNatsu ~A Summer Romance Bloomed From A Lie~.
And of course, our 10th Anniversary Book will also be available on sale as well. Featuring a history of our company as well as pages of artwork featuring our mascot, Sena, as drawn by a number of talented artists around the world. There is a limited quantity of the book for sale and it will not be reprinted so don't miss out!
Panel Schedule
Sekai Project: 10 Years in the Gaming Industry
Monday, July 3rd, 12:00 PM in 404AB (Concourse, 2F)
Join us in celebrating 10 years of publishing visual novels in the West. Stop by learn some interesting statistics and information about Sekai Project during our time in the gaming industry. We'll also have updates on a number of our projects as well as a new announcements. There will be a short Q&A session afterwards and perhaps some giveaways as well!