&nbsp→ News → Childhood Friends Now Available!
News
Childhood Friends Now Available!
Published on April 16, 2021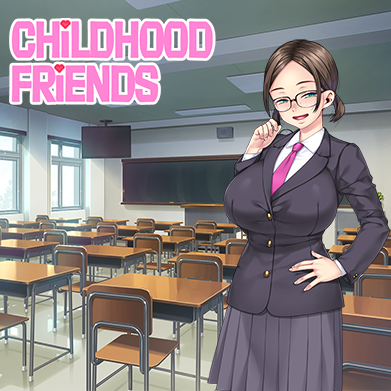 "People start dating surprisingly quickly, huh?"
We've partnered up with OrcSoft to bring you their hit title Childhood Friends to Steam! The game is already out and you can purchase your copy today for 10% off until this Friday, April 23rd.
Yukihisa was an ordinary student when his childhood friend, Shiho, proposes that they practice being boyfriend and girlfriend to gain confidence in their future relationships. What will they learn from this practice about themselves and each other?
Title: Childhood Friends
Developer: OrcSoft
Price: $19.99 USD
Release Date: April 16th, 2021
Steam Page