&nbsp→ News → Isuna Hasekura Collection Bundle Available on Steam!
News
Isuna Hasekura Collection Bundle Available on Steam!
Published on March 12, 2022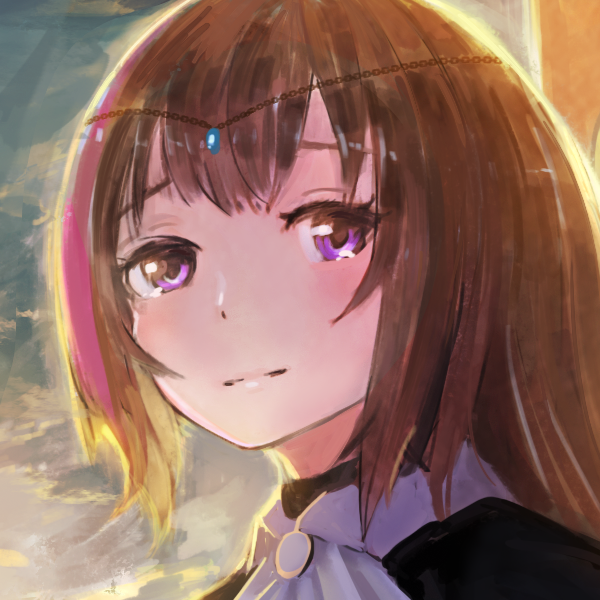 Great news for all the Isuna Hasekura fans out there! You may have heard that there's a new Spice and Wolf animation project in the works. So we've been working together with Isuna Hasekura of SpicyTails to bring you this brand new Isuna Hasekura Collection Bundle on Steam!
This bundle includes
Spice and Wolf VR 1&2
WORLD END ECONOMiCA 1-3 with OST
Project LUX
Please note you WILL need a VR headset to play Spice and Wolf VR and Project LUX.
And don't worry if you already have some of these releases on Steam. You can still buy the bundle to grab what you're missing from your collection.
Since it's been a while since their release, we asked the author himself to talk about WORLD END ECONOMiCA and Project LUX and this is what he had to say to all of you in 2022:
As the creator, what would you say to your fans is great about WORLD END ECONOMiCA?
When I created WEE in 2010, the issues that had been caused by the Lehman Brothers financial crisis had finally begun to calm down.
Now, it's 2022.
The craze of people thinking that anyone can become wealthy through the stock market has finally come to a close, rising resource prices and the wave of inflation are practically at our feet, with the dark mists of recession visible in the distance.
History doesn't repeat itself, but it often rhymes.
So please enjoy WEE, where you can see catastrophes caused by people driven by their own greed and who never learn from the past!
What about Project LUX is something you'd absolutely want your fans to know?
What is a VR anime? What does it mean to watch an anime in VR? I believe that when you watch an anime with a VR system, where you can't help but feel like someone else is there with you, it's as close as you can get to actually being in the anime yourself.
Which leads to, "what would a VR anime's story be like?".
That question is what Project LUX is focused on. I created a story the way that I wanted to.
Also, the heroine is simply adorable!
We agree, cute is justice!
So, thanks for reading and don't forget to check out the bundle!