&nbsp→ News → Marshmallow☆Imouto☆Succubus Out Now on Steam!
News
Marshmallow☆Imouto☆Succubus Out Now on Steam!
Published on September 22, 2023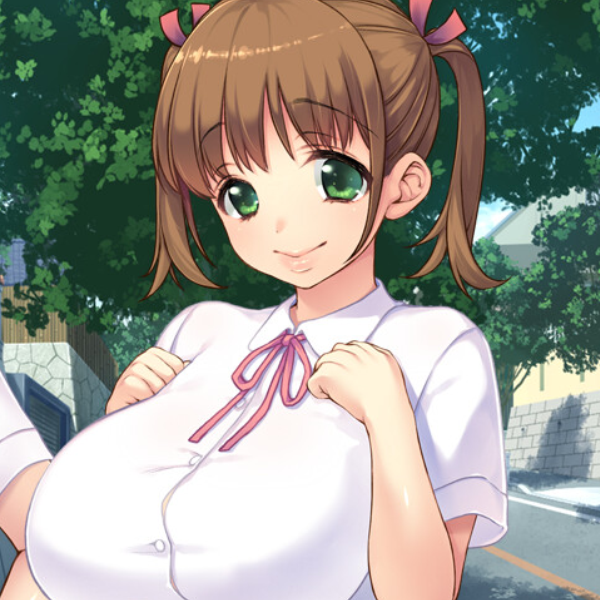 From the developers of Childhood Friends comes this romantic comedy about a guy and his little sister. But all is not what it seems as he discovers that she's actually a succubus! Marshmallow☆Imouto☆Succubus is out now on Steam, we hope you enjoy the release!
STORY
Tsukikawa Keisuke had a strange dream. That dream involved his innocent younger sister, Saki. Saki was a naïve girl who even believed that babies were made from just kissing. However in his dream, Saki's innocence was replaced by eyes filled with lust as she creeps into Keisuke's bed. The next day, Saki was her same innocent self to Keisuke's relief. He was relieved that it was a merely a dream.
However, he soon learns from his father that a succubus lurks within his little sister. Having to choose between his dear, innocent little sister and the allure of a lustful succubus, what will Keisuke do?
FEATURES
Visual novel with 2 possible endings
Japanese voice acting (Except protagonist)
Voiced line playback
History/backlog function
Marshmallow☆Imouto☆Succubus
Developer: Orcsoft
Price: $19.99
Release Date: September 22nd, 2023