&nbsp→ News → Official Statement Regarding Recent Layoffs
News
Official Statement Regarding Recent Layoffs
Published on August 13, 2018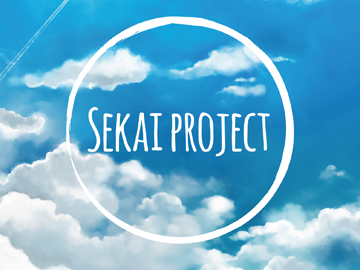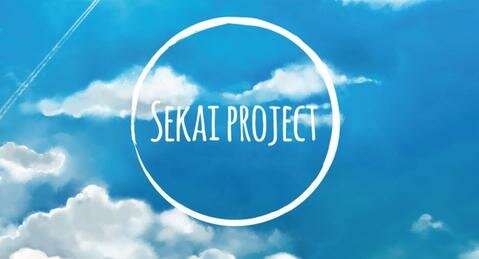 Today, as many of you may have heard, we have had to make a very difficult decision in laying off many of our employees, co-workers, and friends from Sekai Project. The decision was difficult and we are sure it will impact many of them in the days to come and we wish them the best in their future endeavors.
Regarding the Status and Future of Sekai Project
Most of the staff that was let go over the course of the year was in marketing, whereas translation, programming, editing and QC are still diligently working on current and future projects. In the coming days, the company will be going through a restructure so we can be more nimble, focused, proactive and more like the company we were when we first started.
Regarding the Status of Current Projects
Many of you are likely concerned about the status of our projects, including our crowdfunding campaigns but we want to reassure you that they will continue although there may be more delays coming as we try to streamline our processes.
・We just submitted all the necessary paperwork for the EU release of Root Double: Before Crime * After Days and once we get approval from SIE, it can then be scheduled for release.
・Project LUX has just been submitted for FQA to Sony. Once that's been cleared we can begin the process of getting it ready for release on Playstation VR
・Console port for fault – milestone one is in progress with a technology demo showcased here https://twitter.com/projectwritten/status/1026376627280732161
・Fatal Twelve fulfillment is still scheduled to proceed at the end of the month. Please remember to update your shipping addresses if you are expecting physical rewards.
・Designs for A Light in the Dark goods have been finalized and will be printed at the end of the month.
・Translation check and re-editing of Hoshizora Memoria is in progress
・Canvas Garden, Love's Sweet Garnish, is almost done with QA and will be ready for release this month, pending Valve approval.
・E.N.Nach's, CyberRebeat -The Fifth Domain of Warfare-, is almost done with QA and will be ready for release this month.
・Regarding Gate Vol. 2, this addressed previously here https://sekaiproject.com/2018/08/01/gate-vol-2-the-delays-and-an-apology/
・My Girlfriend is a Mermaid!? translation is still in progress. Developer updates will be posted to the Kickstarter campaign as they come
・TOKYO CHRONOS development is still in progress. Translation will begin once the campaign concludes
・Engine porting for A Clockwork Ley-Line is in progress but more difficult than expected due to an older version of the engine being ported to a newer one.
・Rewrite is currently 35% translated and still in progress.
I'm sure there will continue to be challenges moving forward but thank you once again for your continued support.
Sincerely,
Christopher Ling
CEO