&nbsp→ News → Rabi-Ribi Steam License Expiration
News
Rabi-Ribi Steam License Expiration
Published on August 4, 2020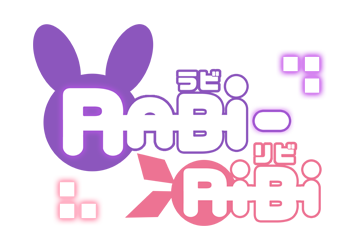 As of August 1, 2020, Rabi-Ribi and all associated DLC on Steam had been transferred to developer, CreSpirit. Please note that this will not affect anyone who has previously purchased Rabi-Ribi or its DLC.
Sekai Project will continue to sell the joint CreSpirit-Storia title, A Light in the Dark as well as the console releases of Rabi-Ribi in the regions we're currently selling it in.
We've enjoyed a long relationship with CreSpirit and look forward to the continued cooperation between our two companies.