&nbsp→ News → Reflections on 10 Years at Sekai Project
News
Reflections on 10 Years at Sekai Project
Published on May 6, 2023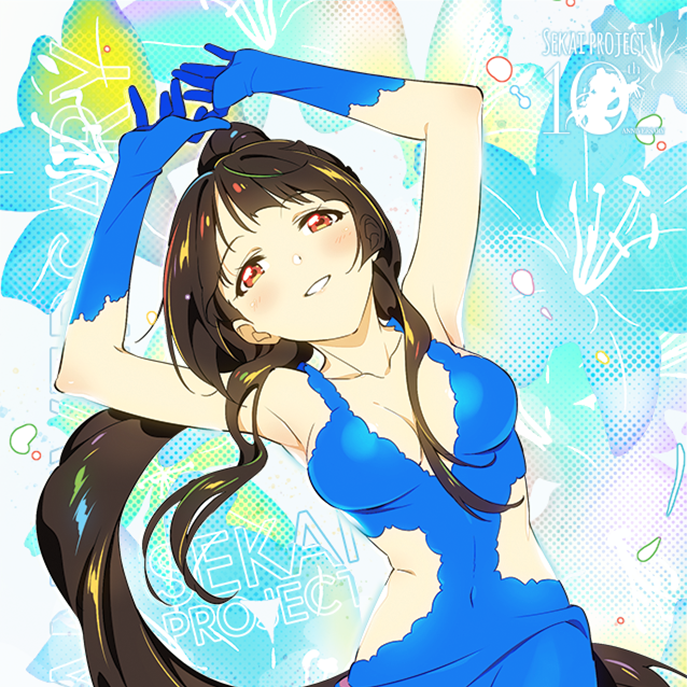 May 6, 2023 marks the 10th anniversary of Sekai Project. Cliché perhaps but it really doesn't feel like it's been that long since Raymond and I came together in a coffee shop in Los Angeles, California to agree to the creation of Sekai Project. It's certainly been a ride since that day.
The journey hasn't been without it's fair share of trials and tribulations. The company has grown beyond my wildest imagination and I have our amazing staff here in the US, Japan and around the world to thank. At the end of the day, we would not be where we are without their hard work. I will keep these thoughts short as we go over some of the many things we will be doing to celebrate our 10 year anniversary.
Digital Game Giveaway – Just like in previous years, we will be giving away digital copies of our games over the course of 10 days starting on Monday, May 8. More details will be announced on Monday as to how the promotion will work.
Anniversary Sale – A large number of our titles will be on sale on Steam from May 8 to May 15. Save up to 80% on some of our most popular titles!
Tsunscoops x Sekai Project Collaboration – We will be teaming up with the wonderful folks at Tsunscoops once more for a promotional event. They have prepared a new flavor, Sekairamel Sea Salt Chocolate for the occasion. The popular NEKOPARA flavors will be coming back as well. There will be a prize wheel in-store with a chance to win an assortment of fantastic prizes. If you live in SoCal, drop by Tsunscoops between May 6 to May 14 for the promotion! For more information: https://twitter.com/tsunscoops/status/1652438038688182272
Anime Central – As announced previously, we will be back at Anime Central this year. We will have two very special guests, Yurika Kubo and Kana Ichinose, who voice the main heroines in A Light in the Dark. Stop on by where you can win some awesome prizes and try out a demo of the voiced edition of A Light in the Dark. We will also have an industry panel to talk more about our 10 year in the game industry as well as perhaps a new announcement or two. Stay tuned for more details on our schedule for Anime Central.
There is more we will be announcing soon but we won't spoil that just now. Lastly, we asked the talented zpolice to create a suitable illustration to celebrate our 10 year anniversary!
Sena looks absolutely dazzling in her blue dress. Special thanks again to zpolice for their work on this illustration and thanks to our in-house designer, Miranda for the finishing touches as well as the Sekai Project 10th Anniversary logo!
It's been quite the adventure from our earliest days in 2013 to where we stand today in 2023. It's hard to say what the future holds but here's to another 10 years of bringing wonderful and amazing media titles to everyone. Thanks and gratitude to everyone for your continued support. Till next time!
Sincerely,
Christopher Ling
Co-Founder and CEO