&nbsp→ News → Sekai Project acquires feng's game lineup
News
Sekai Project acquires feng's game lineup
Published on April 1, 2021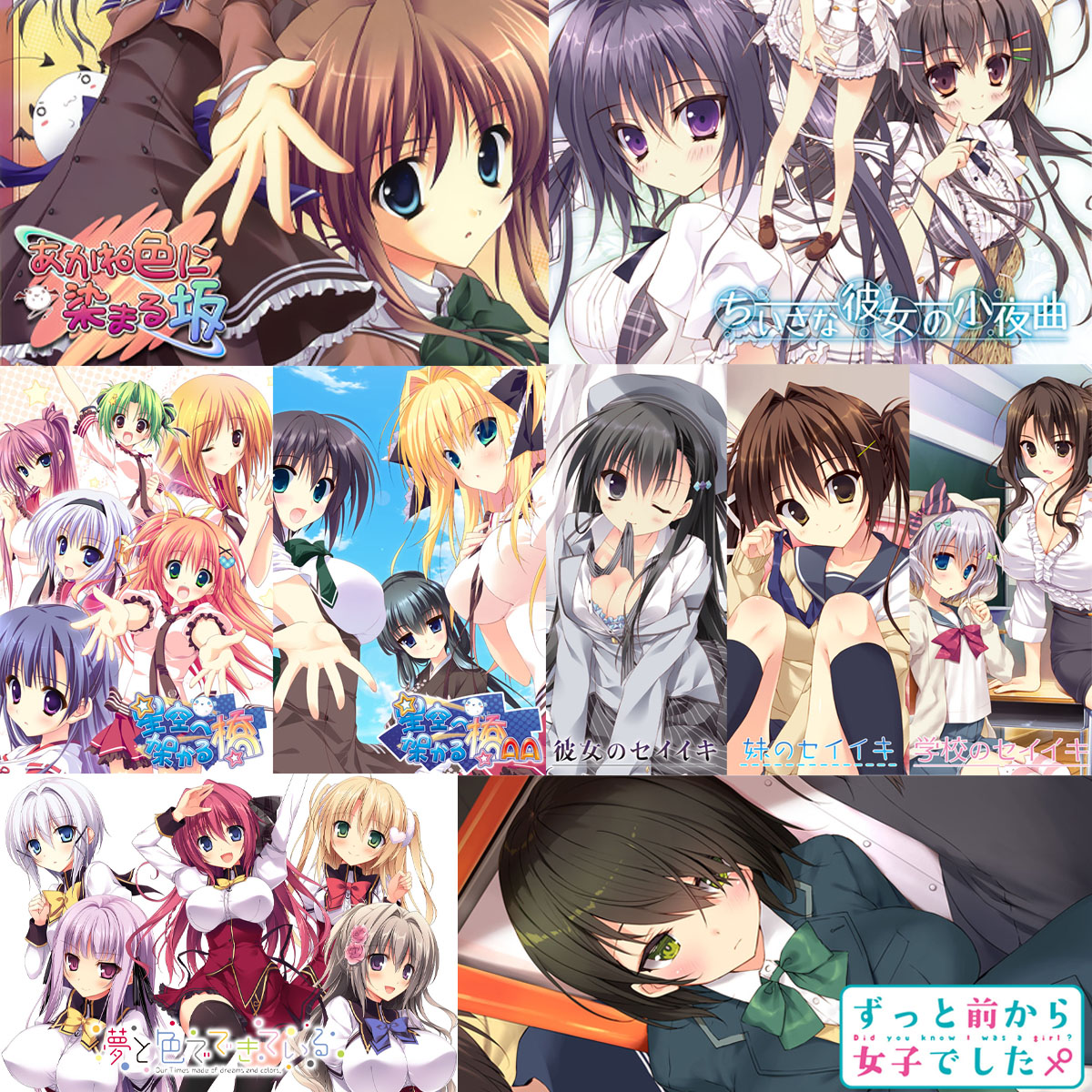 We have some big news for visual novel fans everywhere! After months of preparation and negotiation, we're pleased to announce that Sekai Project has acquired feng's game lineup. Overseas fans will likely be familiar with some of their titles including Akane Iro ni Somaru Saka and A Bridge to the Starry Skies (Hoshizora e Kakaru Hashi) which were both adapted into TV anime.
"For veteran visual novel fans as well as newcomers to the genre, this was a golden opportunity to help bring these wonderful games to a Western audience," says Sekai Project CEO, Chris Ling. "I hope everyone is as excited as we are about this announcement."
As localization work begins on each of these titles, that information will be updated in our project status page. Stay tuned for more details as we get them!