&nbsp→ News → Sekai Project Is Coming to KuroCon!
News
Sekai Project Is Coming to KuroCon!
Published on June 12, 2020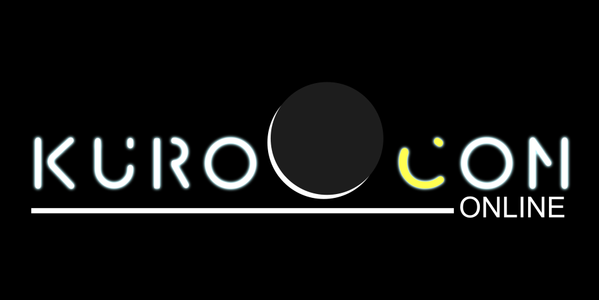 We're pleased to announce that we will be participating at the first virtual KuroCon! With the COVID-19 pandemic still a very real situation for many of us, there aren't many anime conventions that are still scheduled to happen in 2020. Nevertheless, we're happy to be a part of this experiment to bring the excitement of anime cons in an online format.
We'll be holding an industry panel where we will be announcing updates on current projects as well as new titles. There might be some surprises as well so stay tuned for more details!
About KuroCon
Kurocon 2020, or the Kurotsuki Online Convention 2020, is an online event where members of the English-language anime/manga/game community get together and celebrate during this crisis year of 2020.
We want to provide a refreshing and exciting environment that is beyond your typical online replacement of cancelled conventions. Kurocon wants to rekindle the excitement that we would have had, if not for the global pandemic ruining everything. Kurocon will do its best to bring guests, music performances, DJs, panels, AA, special promos, and other fun activities. We understand everyone in this space is in uncharted waters, so we challenge you to seize the moment and join us at kurocon.org on July 4-5, 2020.