&nbsp→ News → Tobari 2: Nightmare Released On Steam!
News
Tobari 2: Nightmare Released On Steam!
Published on July 9, 2021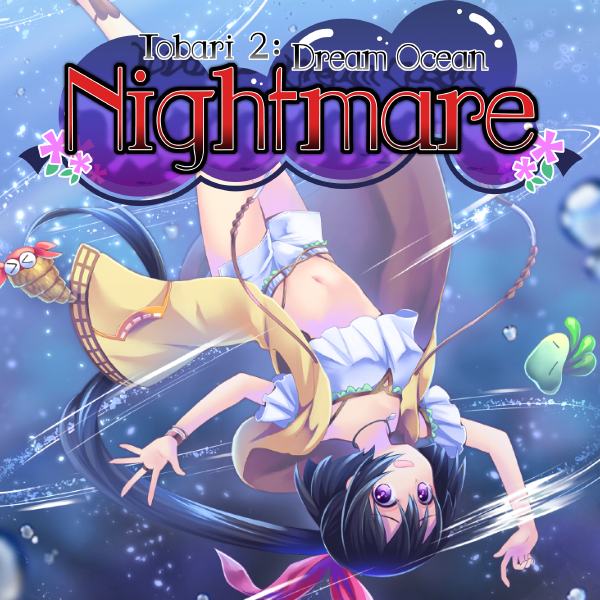 If Tobari 2: Dream Ocean was too easy for you, get ready to turn up the pressure because Tobari 2: Nightmare has arrived on Steam! This is a game that CANNOT be recommended to any normal gamer. So, are you ready for your nightmare to begin?
Tobari is back in the latest action platformer from indie developer, desunoya. Use that staff and smack around your enemies for their magic as you traverse the Dream Ocean. Seek out the mysterious voice that calls to you from beyond the sea as you journey with Tobari into this unknown new world.

After her last adventure, Tobari finds herself at the beach but she isn't there to catch a few rays. A mysterious voice calls out to Tobari, asking for her help. With nothing else to go by, Tobari journeys to the sea to help this mysterious person. Her journey won't be easy as she'll be challenged by the denizens of the sea who aren't keen to let a surface dweller pass so easily. But what are the sea dwellers trying to accomplish? And who is it that calls out to Tobari?
Title: Tobari 2: Nightmare
Developer: desunoya
Price: $6.99 USD
Release Date: July 9nd, 2021
Steam Page