&nbsp→ News → TwitchCon 2018
News
Published on December 19, 2018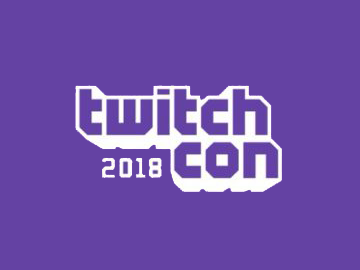 In collaboration with Digi-Club and plusone we will be participating in TwitchCon 2018!
We will be showcasing many exclusive goods at our booth so if you're around stop by!
Some goods include works from PICPICGRAM, hoshi, KARAKARA, Ley-Line, NEKO-NIN and even some NEKOPARA items!!
Additionally if you or a friend is an aspiring artist or your company is interested in creating high quality merchandise or even curious about manufacturing in general, do stop by as we will be showcasing our services we offer! Made possible by this collaboration.
And finally! We will be holding a special LIVE ART event at our booth with guest artist: shimadoriru!
There will be a live-stream here: https://twitch.tv/plusone_spj
Watch our social media for the schedule or if you're here stop by and ask us!
It will be a live painting featuring brushes and all the raw texture you'll be able to see!
We will be at Booth #1641
See you guys there!
-Sekai Project