&nbsp→ News → Sekai Project x tsun scoops 10th Anniversary Collaboration
News
Sekai Project x tsun scoops 10th Anniversary Collaboration
Published on April 29, 2023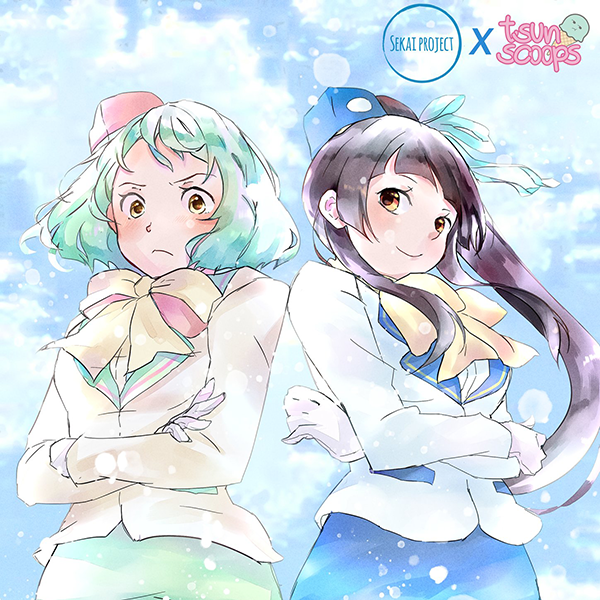 To kick off our 10th Anniversary celebrations, Sekai Project will be teaming up with the folks at tsun scoops once more for a collaboration event! For the occasion, the mad scientists of tsun scoops have once again come up with a new delicious flavor, aptly named Sekairamel Sea Salt Chocolate. On top of that, the fan favorite NEKOPARA flavors will also be returning during the promotion.
And of course, that's not all. There will be a prize wheel set up inside the tsun scoops store where customers have a chance to win some fantastic prizes as well. All of this is our way of saying thanks to all of our fans over the years for supporting Sekai Project. Big shout outs to the fine people at tsun scoops as well for this adorable illustration featuring our Sena-chan and tsun scoops's Cream-chan!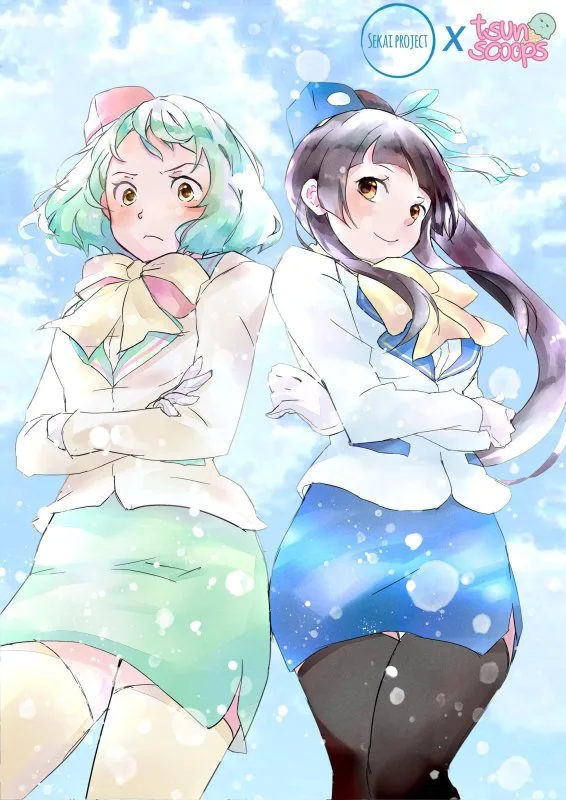 The Sekai Project x tsun scoops promotion will run from May 6 – 14, 2023. For more information, check out Tsunscoops's social media accounts.
tsun scoops
13137 Brookhurst St
Garden Grove, CA 92843