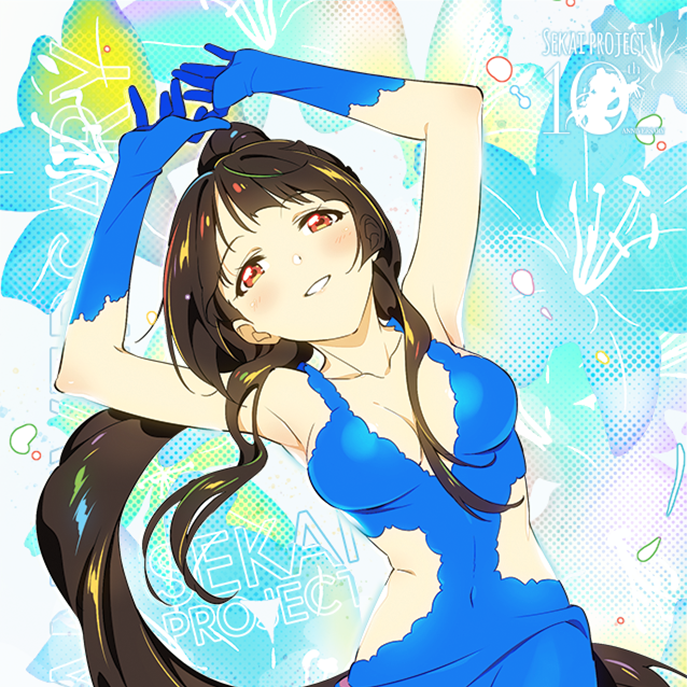 May 6, 2023 | Anniversary
Reflections on 10 Years at Sekai Project
May 6, 2023 marks the 10th anniversary of Sekai Project. Cliché perhaps but it really doesn't feel like it's been that long since Raymond and I came together in a coffee shop in Los Angeles, California to agree to the creation of Sekai Project. It's certainly been a ride since that day. The journey hasn't been without it's fair share...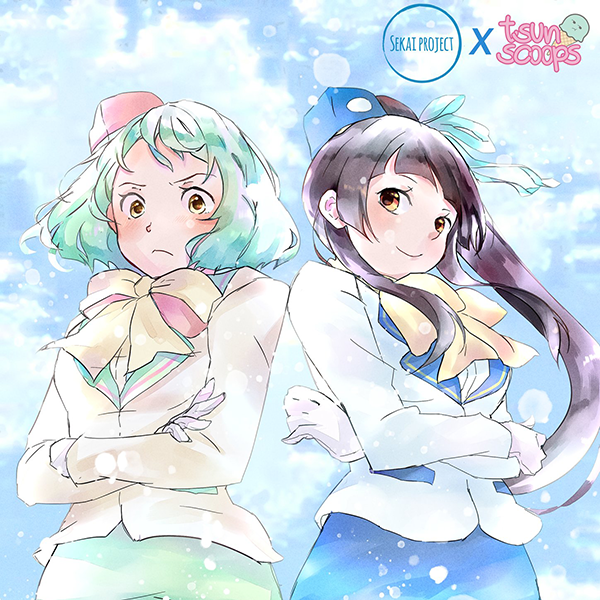 April 29, 2023 | Anniversary
Sekai Project x tsun scoops 10th Anniversary Collaboration
To kick off our 10th Anniversary celebrations, Sekai Project will be teaming up with the folks at tsun scoops once more for a collaboration event! There will be a new ice cream flavor, a return of some nyaamazing fan favorite flavors and even prizes!...