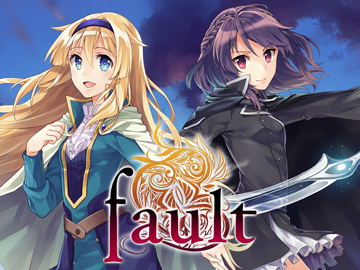 July 30, 2018 | Sales
ALICE IN DISSONANCE Sale!
This week we're bringing you your favorite titles from ALICE IN DISSONANCE and putting them on sale for all to enjoy! Looking to dive right into the world of Rughzenhaide and follow Selphine and Ritona, look no further! fault – milestone one, the game that started it all is a whopping 66% off! Follow the story of Princess Selphine and her bodyguard Ritona. Their homeland...