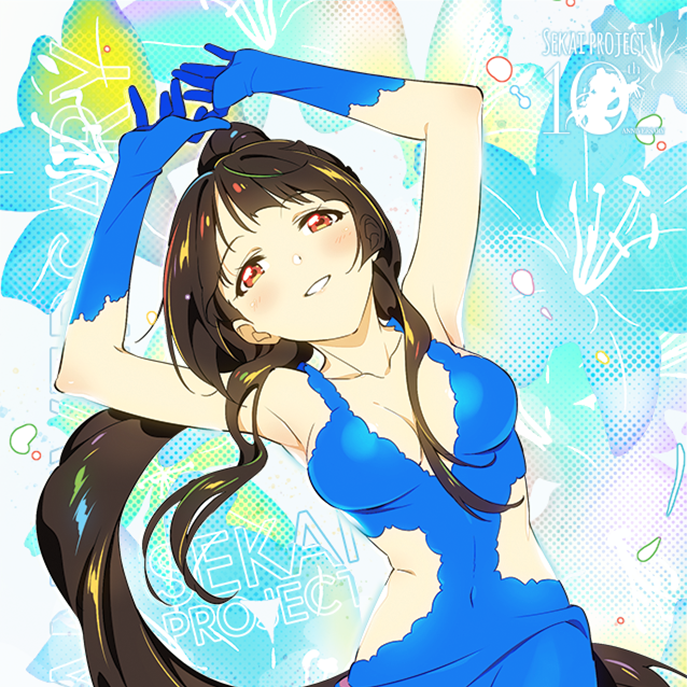 May 6, 2023 | Sales
Reflections on 10 Years at Sekai Project
May 6, 2023 marks the 10th anniversary of Sekai Project. Cliché perhaps but it really doesn't feel like it's been that long since Raymond and I came together in a coffee shop in Los Angeles, California to agree to the creation of Sekai Project. It's certainly been a ride since that day. The journey hasn't been without it's fair share...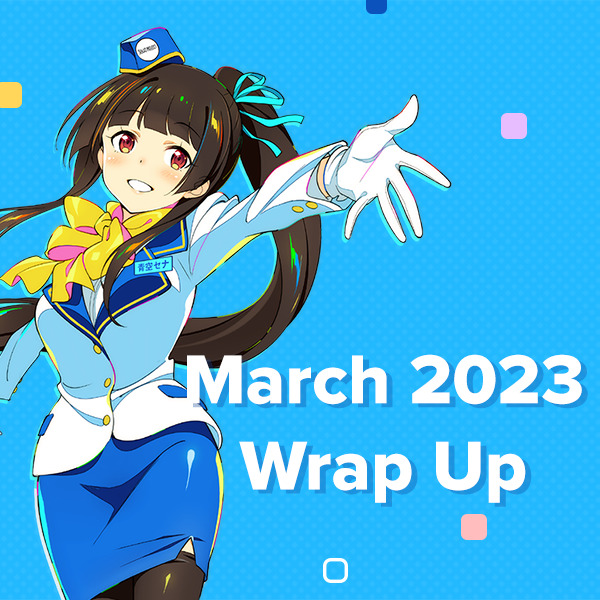 March 3, 2023 | Sales
Sekai Project Wrap Up for March 2023
We have our first Sekai Project Wrap Up video for 2023 which covers the latest news and updates on everything happening at Sekai Project. This post will give a run down of everything that was covered in the presentation....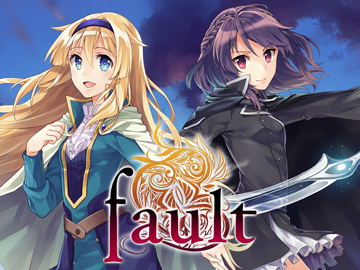 July 30, 2018 | Sales
ALICE IN DISSONANCE Sale!
This week we're bringing you your favorite titles from ALICE IN DISSONANCE and putting them on sale for all to enjoy! Looking to dive right into the world of Rughzenhaide and follow Selphine and Ritona, look no further! fault – milestone one, the game that started it all is a whopping 66% off! Follow the story of Princess Selphine and her bodyguard Ritona. Their homeland...