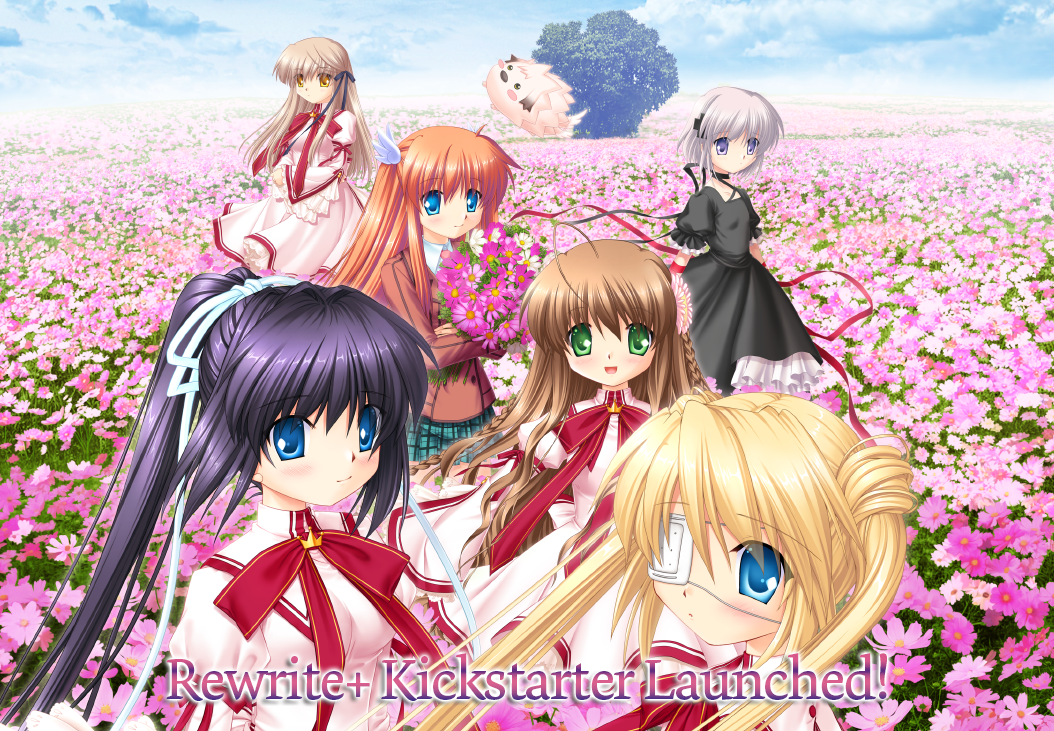 October 17, 2019 | Crowdfunding
Rewrite+ Now on Kickstarter!
We've got exciting news for you all! Rewrite+ has just launched on Kickstarter! The goal is pretty high and we've got a ways to go, but with your support we can make it! We've got exciting exclusive physical merch for you to pledge for as well! All reward designs are samples and subject to change. For more details and information,...