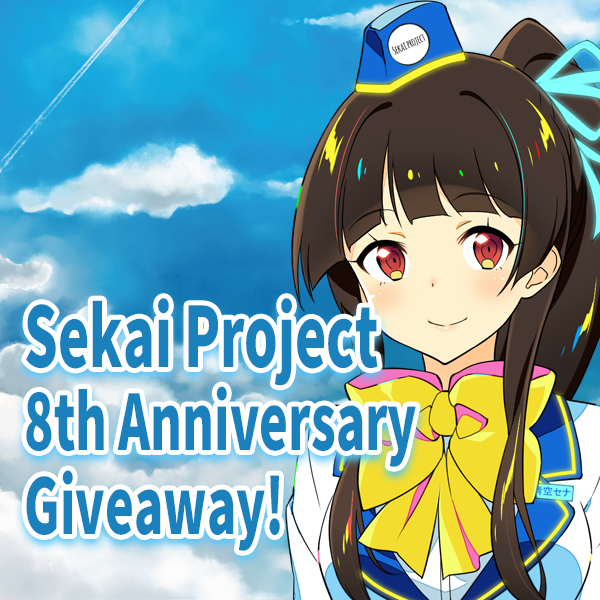 May 7, 2021 | Company News
Sekai Project 8th Anniversary Giveaway!
Here's a letter from CEO, Christopher Ling on Sekai Project's 8th anniversary!...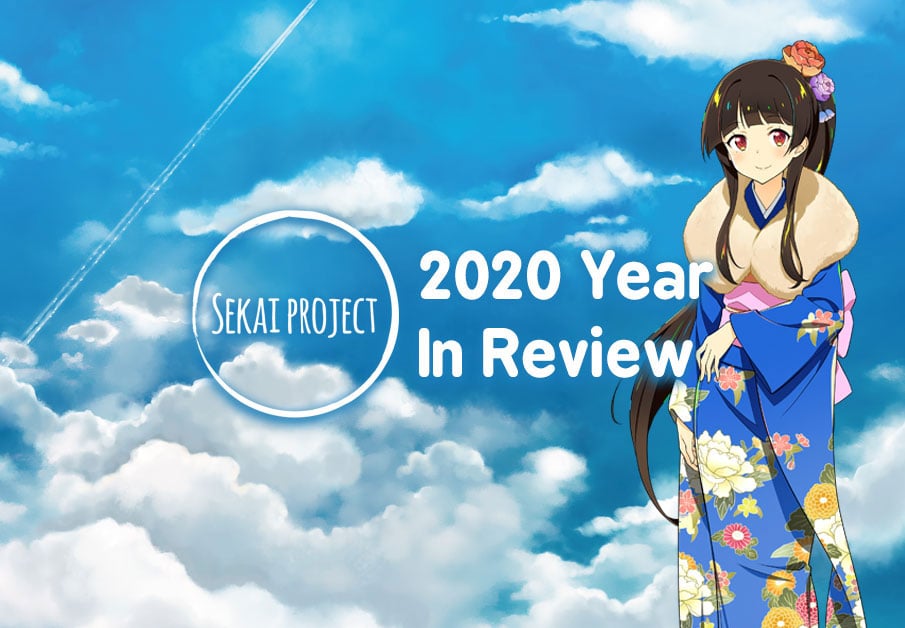 January 1, 2021 | Company News
7 years late but this is our very first year in review at Sekai Project! Come take a walk down memory lane with us as our CEO, Chris Ling, talks about the releases that came out in 2020 as well as hints about what's in store for 2021....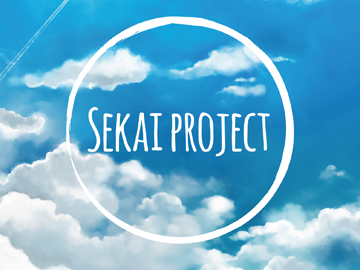 August 13, 2018 | Company News
Official Statement Regarding Recent Layoffs
Today, as many of you may have heard, we have had to make a very difficult decision in laying off many of our employees, co-workers, and friends from Sekai Project....